From The Coastal Collection: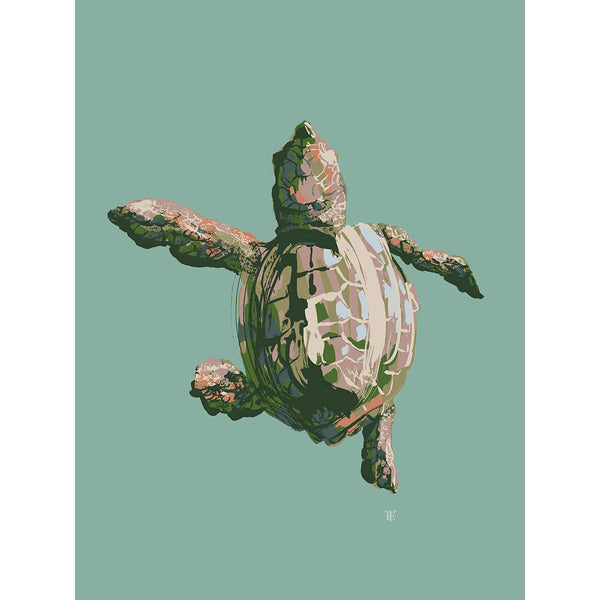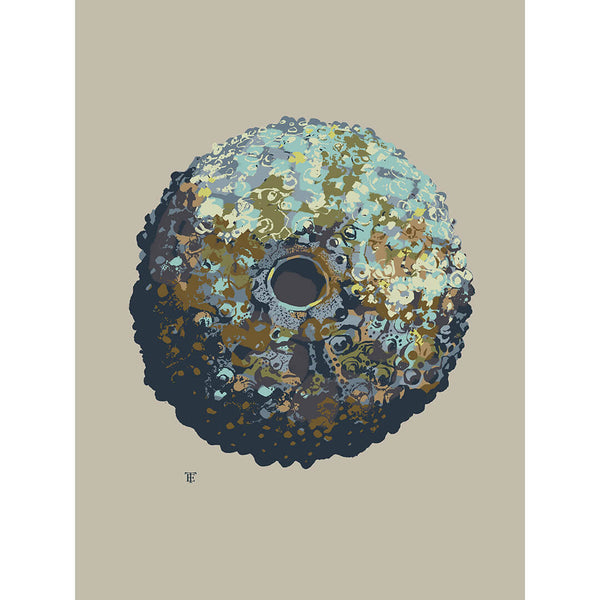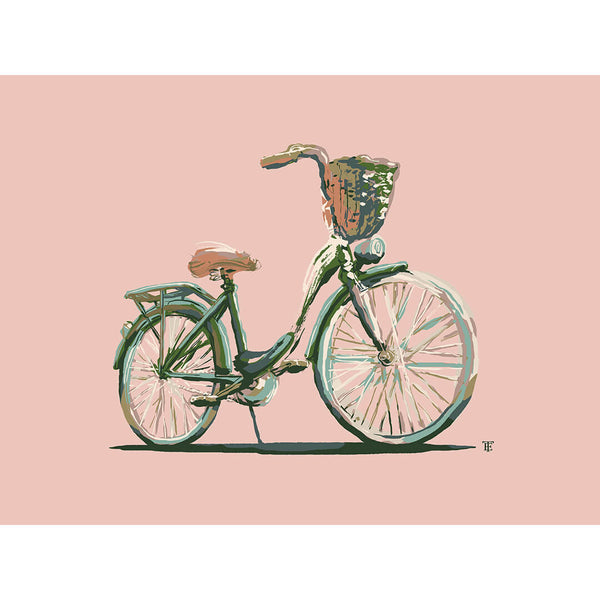 From the Fruit & Veggie Collection
The aim of art is to represent not the outward appearance of things, but their inward significance.
Aristotle
Painting from nature is not copying the object, it's realising one's sensations.
Cezanne
Drawing is like making an expressive gesture, with the advantage of permanence.
Matisse
Final Touches: How to Make my Art Look Great in Your Space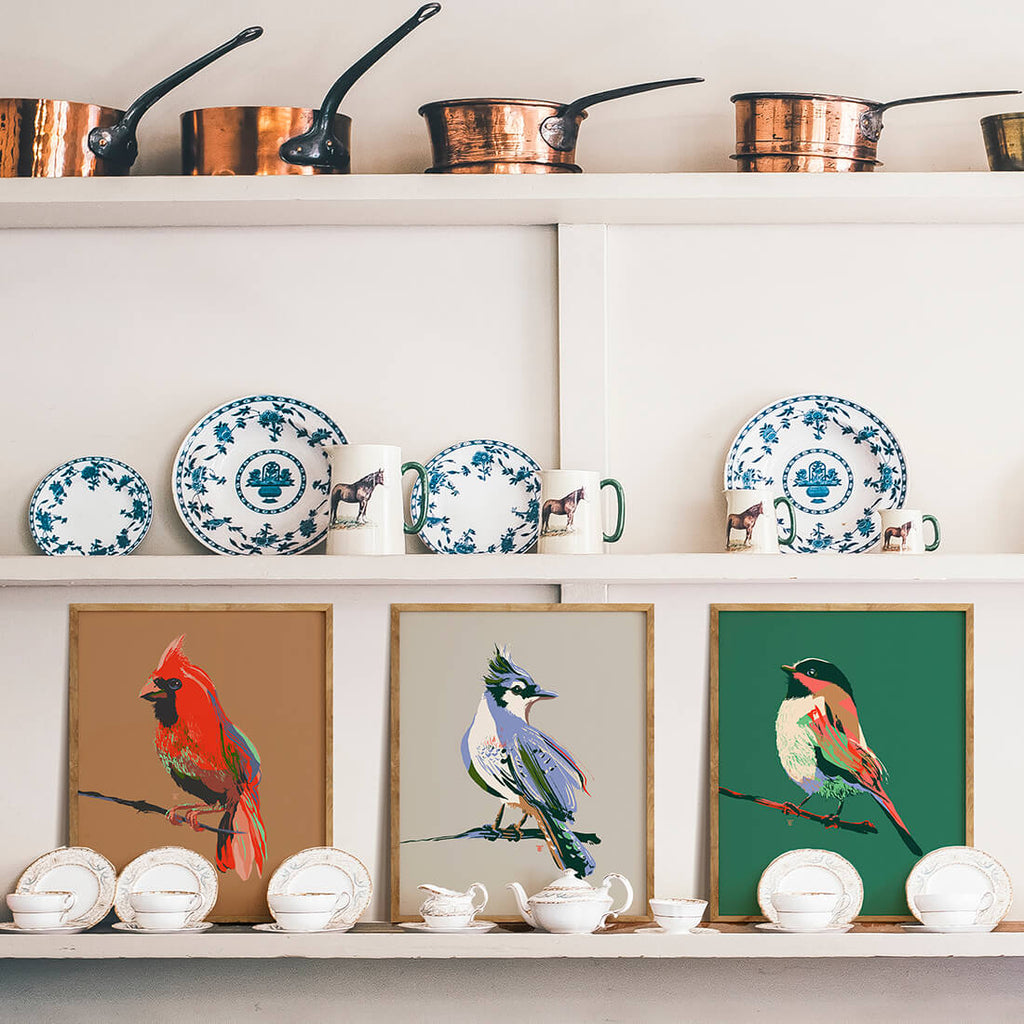 Make the heart of your home a whole lot warmer.